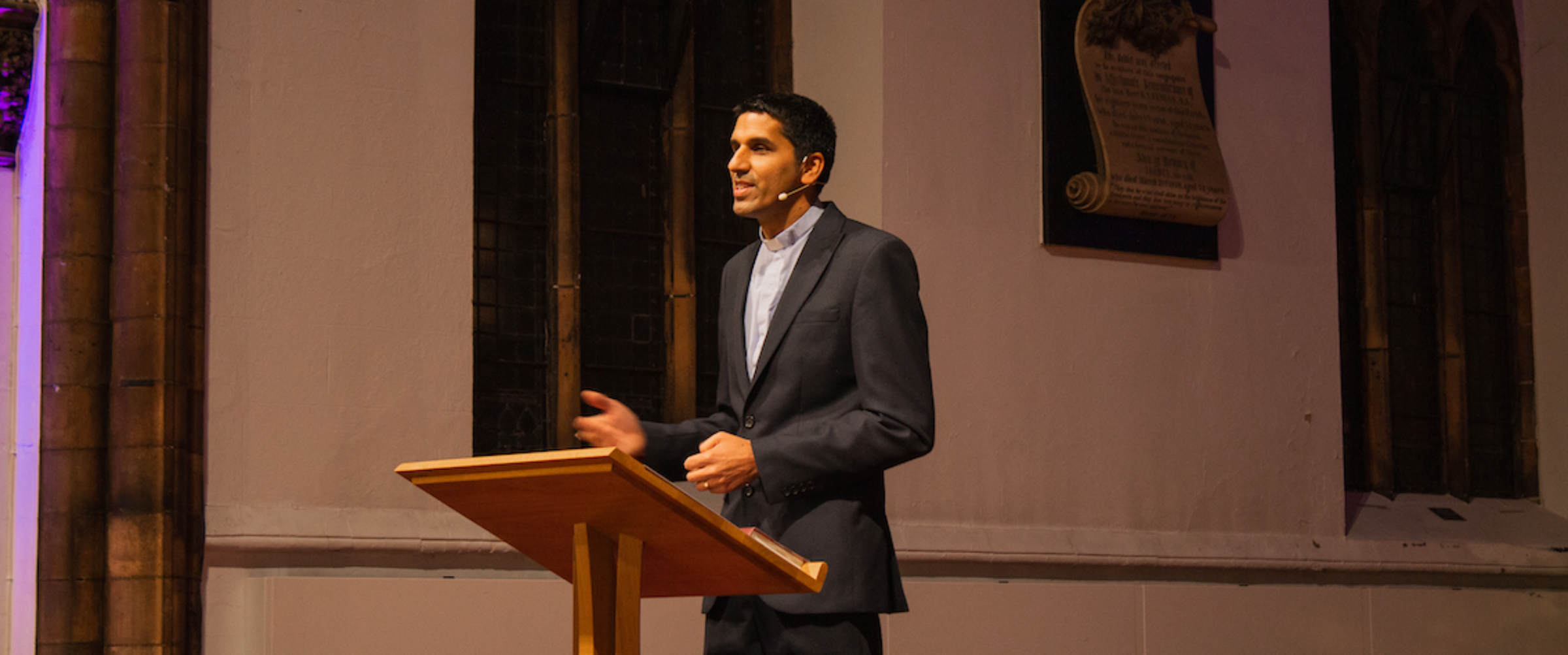 The Reverend Dr. Paul Mathole shares the personal story of how he found his true identity.

Tim Jones, from Debt Justice, explains the original meaning of jubilee, and argues that now is the ideal time to cancel debts.

OPINION - Why I believe (and why I doubt)

Canon Jean Kerr, National Diocesan Co-ordinator of Thy Kingdom Come, explains why Christians share the Good News.