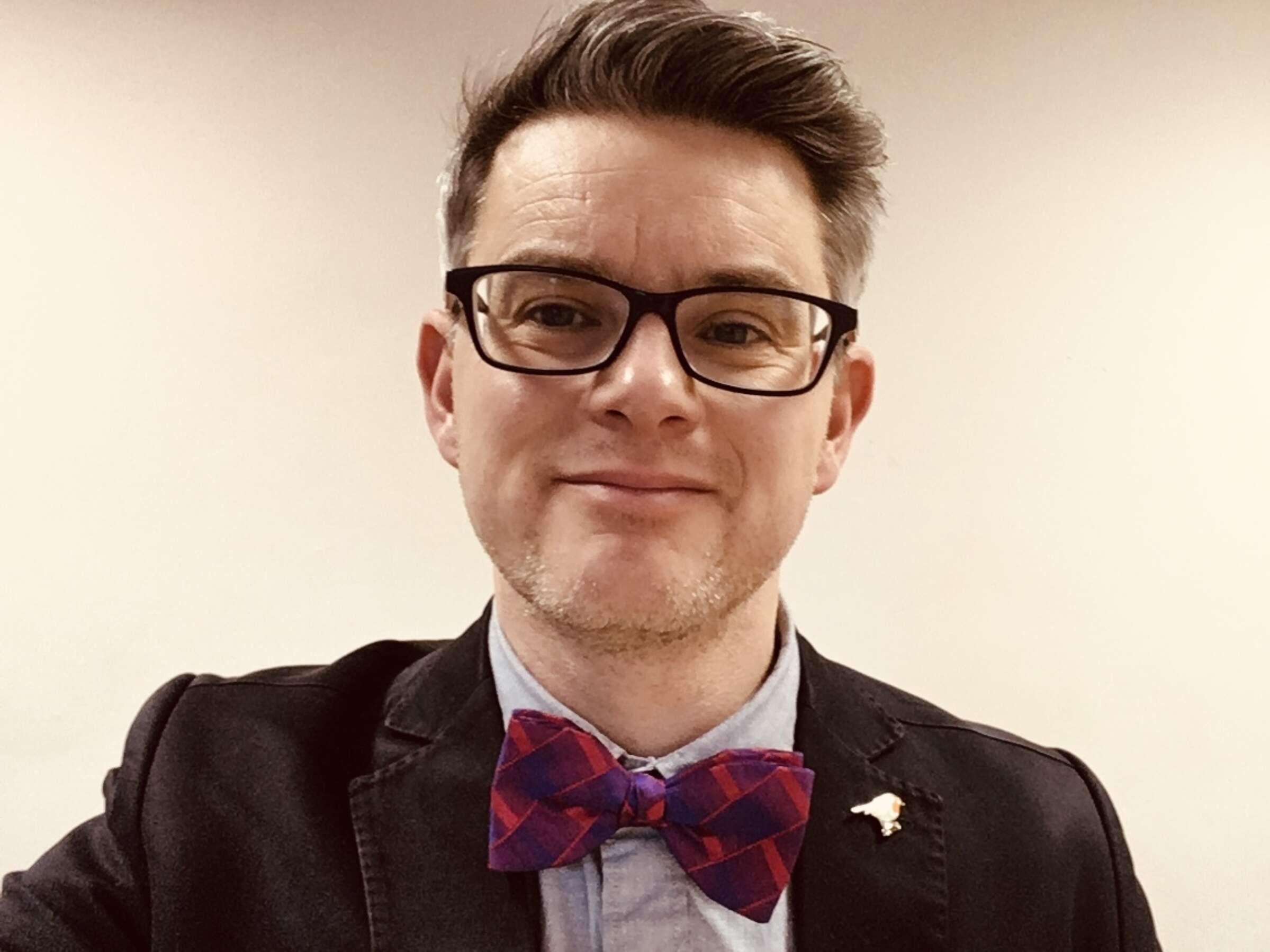 What should we consider in our drive to adapt and improve the human body with technology?

Gaming is more popular than ever. We discuss some of the benefits and harms, and look at gaming's spiritual implications.
Molly Clark tells us why she and other young people campaign for fair climate finance, and why we should all be involved.
OPINION - Conspiracy theories