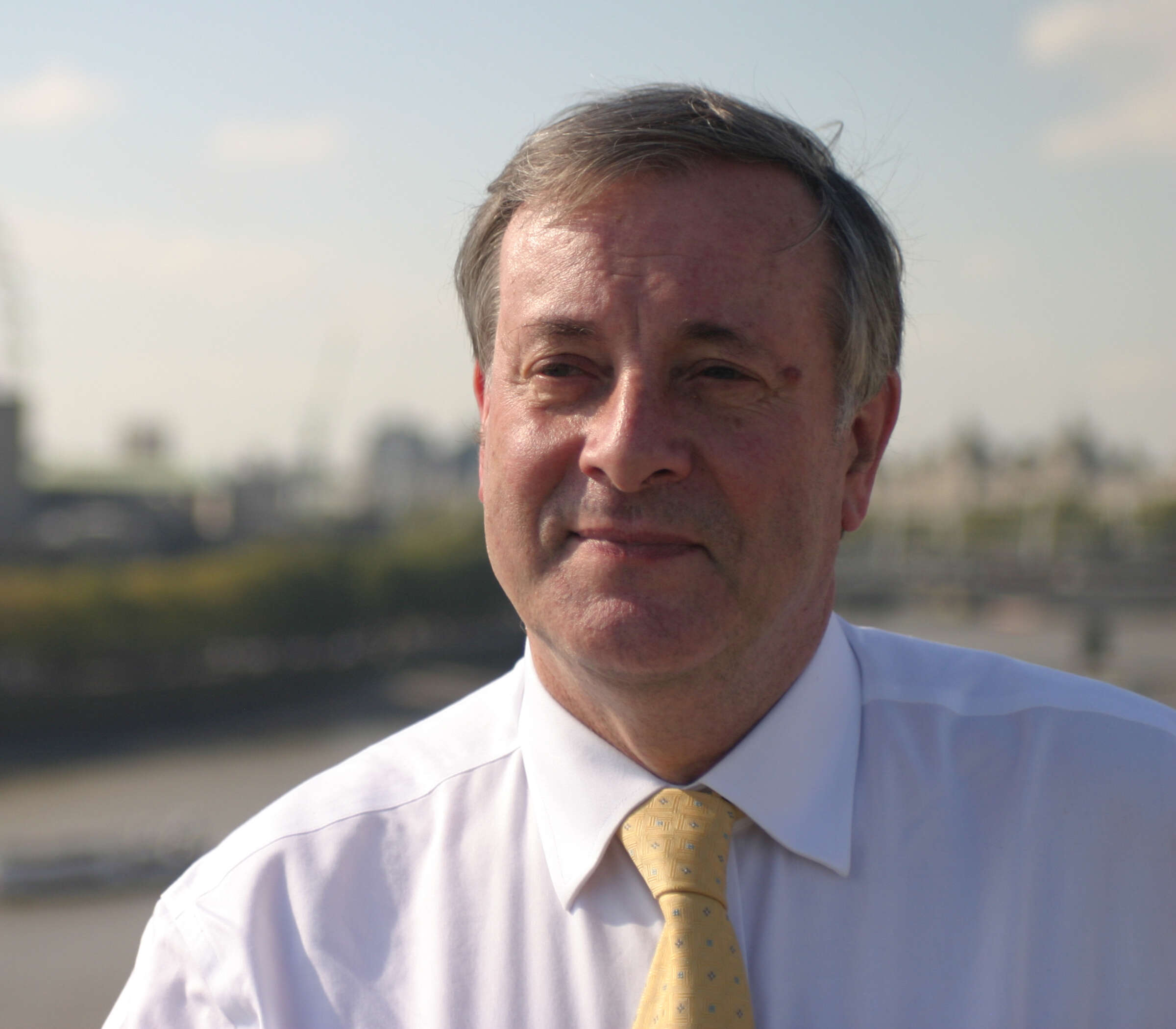 Prof. Alister McGrath, tells his story from atheist to theologian, and introduces our new series.

Queen Elizabeth is known for her sense of duty. She is head of the Church of England and has a genuine Christian faith of her own.


Bernhard Langer is one of the most successful golfers of all time, but he values his relationship with God as more important.