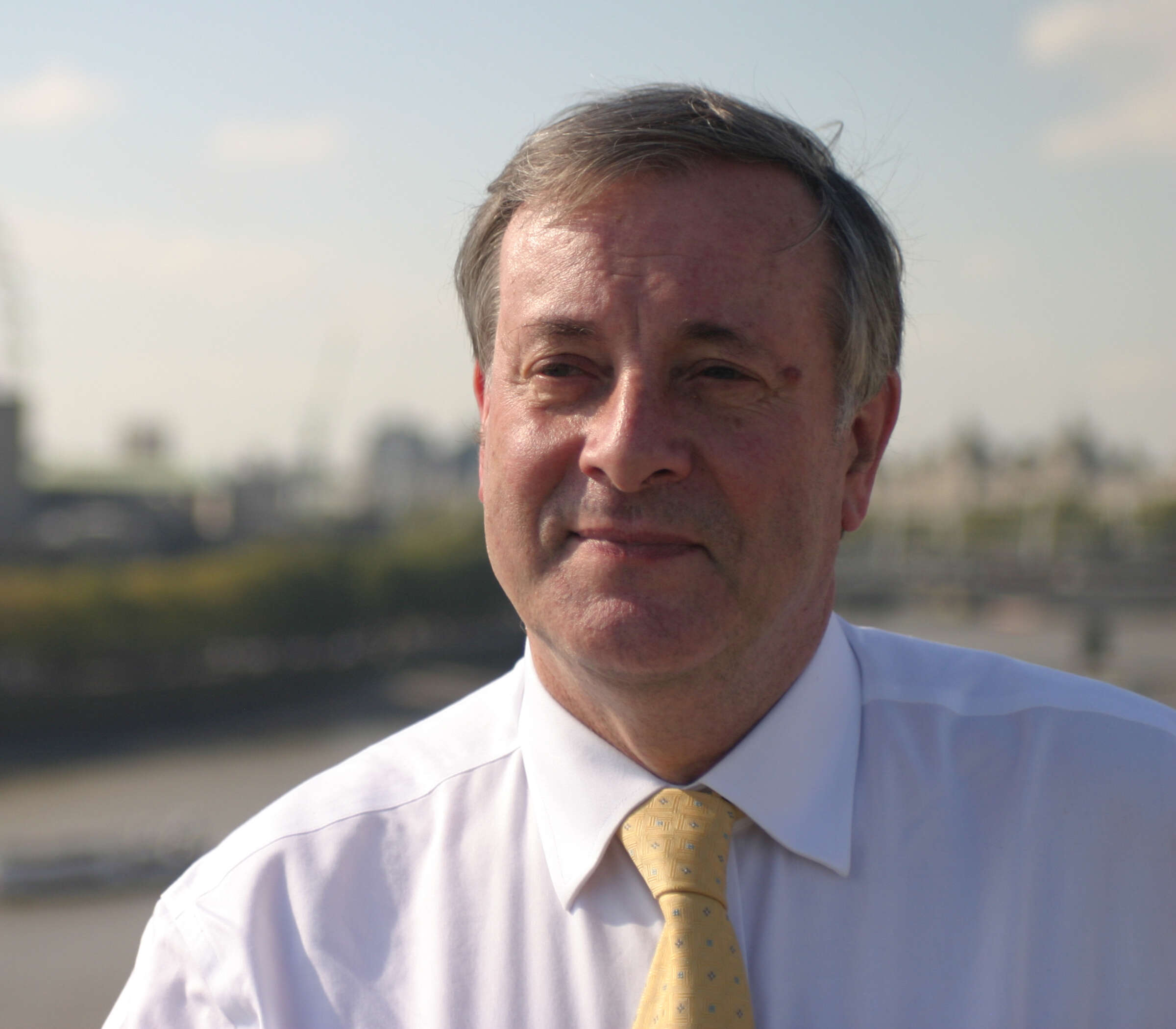 Prof. Alister McGrath, tells his story from atheist to theologian, and introduces our new series.

Glen Scrivener, Director and Evangelist at Speak Life, gives the compelling reason why he believes.
OPINION - Civil disobedience for the greater good?

Christians believe that God is three persons - Father, Son and Holy Spirit. There are pointers in the Bible to this holy mystery.